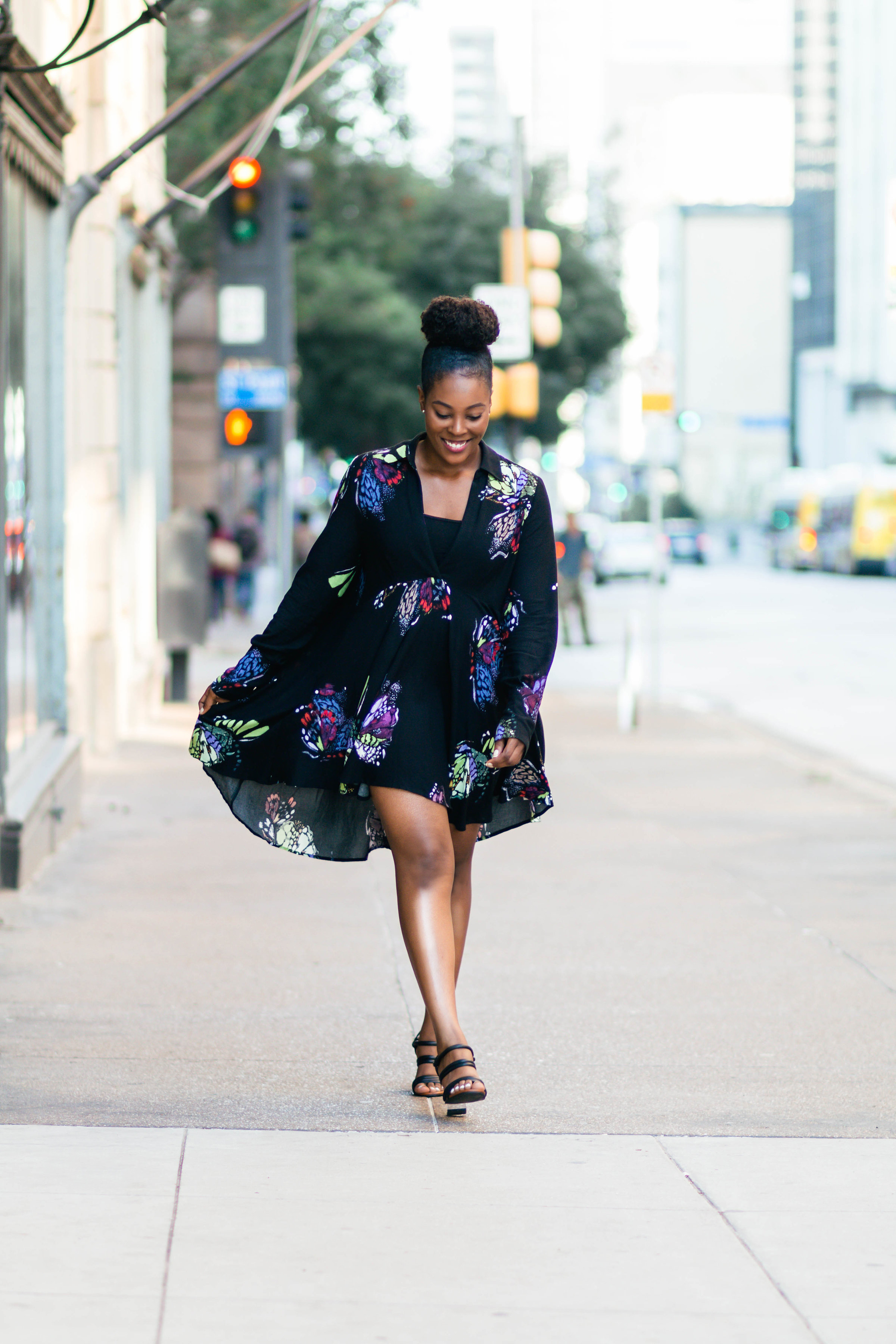 Cimone Key embodies the prestige and diversity that attracts the world to American business. Growing up from coast-to- coast and in between with roots extending back to Germany, has primed Cimone to be the Founder of CK Creative Studio. It was the passion of a young girl knowing in her heart she was born to utilize her perspective in a profound capacity that inspired Cimone's unique journey. Her investment as a student at The Art Institute of Dallas was returned as the expertise that has elevated Cimone to an International Creative Director and Web Designer.

While attending The Art Institute of Dallas, Cimone was recognized for her engaging style and elegance being awarded for the best portfolio of her graduating class. Cimone's professional career advanced quickly in Corporate America. Within three years she has served three Fortune 500 companies, ultimately paving the way to the exclusive service of the clientele of CK Creative Studio. Since October 2015, Cimone's faith and action has brought to fruition a full-service boutique located in downtown Dallas, offering an array of business professional services to compliment the vision of the client.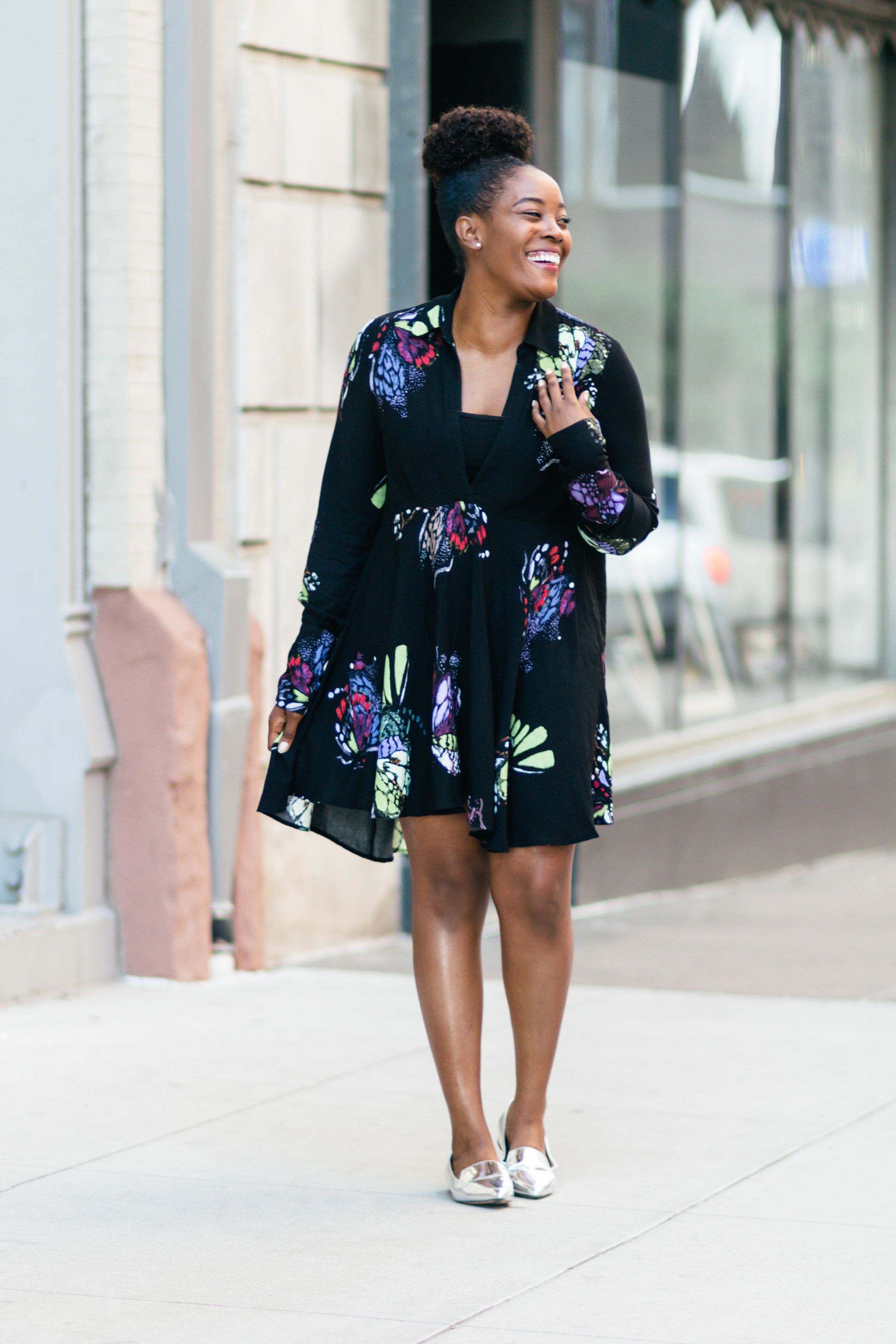 If I can inspire one person, create one job and leave a legacy for my family, my life would be complete.
Mission:
We make new business big business, and we do it the millennial way. Our mission is to help convert the old way into the new way, and make the new way the way. We create for the new kids on the block, and the old kids learning the new game. We breathe life into our generation, into our culture, and into our expression, so that the world may know we are here...and ready to get down to business!
Much love,
CK
Brands Cimone Key Has Worked With
Proverbs 3:6 In everything you do, put God first, and he will direct you and crown your efforts with success.